About us
ULTRASAFE SOLUTIONS
LITE FLITE was originally founded as a one-man company in 1968. Our innovative product lineup has evolved throughout the years from parachutes and maritime products into safety related items for helicopters and fixed wing aircrafts. After the Estonia ferry disaster in 1994 in the Baltic Sea, we have delivered safety and rescue equipment to numerous governments in Europe.
IMPORTANT:
We are not the experts. But we are experts in listening to our customers. Because they are the real experts. Together with our skilled customers we have over the years developed a wide range of helicopter rescue equipment, which is probably the best in the world. And we are still learning…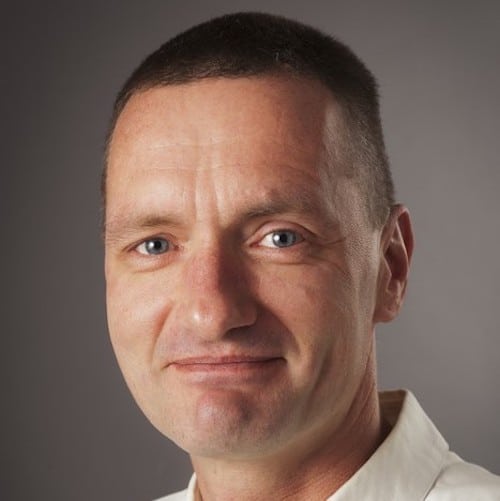 Thomas Knudstrup
CEO / Managing Director
Thomas holds a B.Sc. in Engineering and started working for us as parachute rigger back in the 80's when the security and rescue market was just emerging. Today, Thomas is running the company, in charge of business relations and developing the product portfolio.
Phone: +45 28 15 85 42
Email: tk@lite-flite.aero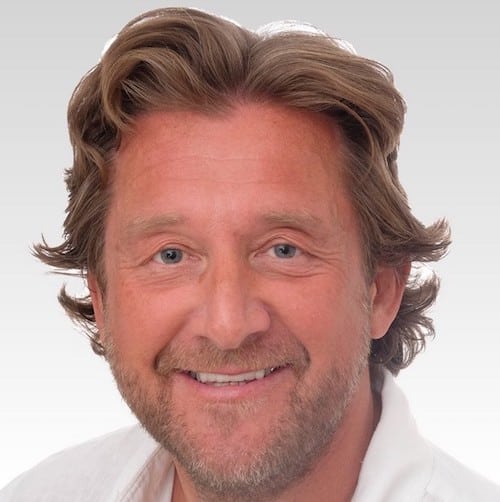 Darren "Daz" Craig
SAR Instructor/Examiner
Darren is our SAR Instructor/Examiner (TCI/E) who operationally evaluates our equipment and provides SAR training and maintenance courses on our products. He has conducted SAR for both the military and civilian organisations in the UK, Netherlands, Trinidad, Australia, Tanzania and Nigeria.
Phone: +45 75 58 37 37
Email: daz@lite-flite.aero